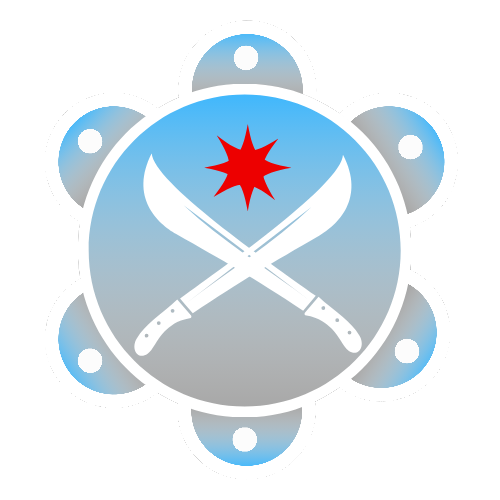 The Diaspora Pa'lante Collective is a group of Boricuas and allies from across Turtle Island who are committed to fighting for the complete liberation of Borikén by any means necessary for the land and for our people. We are actively anti-imperialist, anti-racist, anti-capitalist, and anti-patriarchal. We respect femmes/two spirit people, the LGBTQIA+ community, the youth, elders – all that are fighting for the independence and sovereignty of their indigenous lands and people, and in solidarity for our country, Borikén.
Our goals are to support our people in the liberation of our country and to create relationships in solidarity with all oppressed peoples – in the struggle for liberation that is here, now, globally.
We focus on the education of different liberation movements throughout Borikén's history while incorporating knowledge of international movements as we recognize liberation is a global struggle.
"Rematriation brigades" – the idea of these brigades is to allow diaspora Boricuas to make frequent trips to our home country for actions including; agricultural work, protests, building and maintaining relationships, etc. Our collective is unique in that we are building brigades to allow relationships to be created between diaspora and people in the archipelago.
DESPIERTA BORICUA, DEFIENDE LO TUYO!